Ambassadors
Beijing – China: Yi Tong
Inner Mongolia - China: MingFei Ye
Shanghai – China: YiFang Wang
GuangDong – China: YuCong Yan
SiChuan,GuiZhou,Yunnan – Zhu YiMou
What is Student Ambassador Program?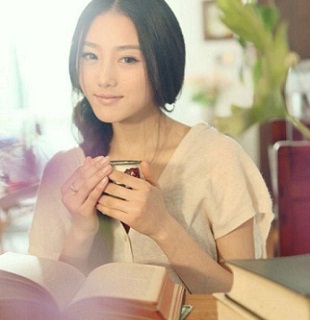 Studying at UCR and participate as a Student Ambassador with International Student Organization can set you apart. Students develop confidence and leadership skills as they are exploring the US and its education system with the existing knowledge of another part of the world in depth, enjoying exclusive meetings and one-of-a-kind experiences. In addition to all of these unique experiences, there are also scholarship opportunities for top performing student ambassadors!
A student ambassador will represent ISO and influence their peers by using social network tools, or interactions with home institutions. Responsibilities of student ambassador include promoting information of organization/school programs, answer questions to peers, set partnership between ISO and home institutions, and also provide guidelines helping peers from foreign countries to study at UCR.